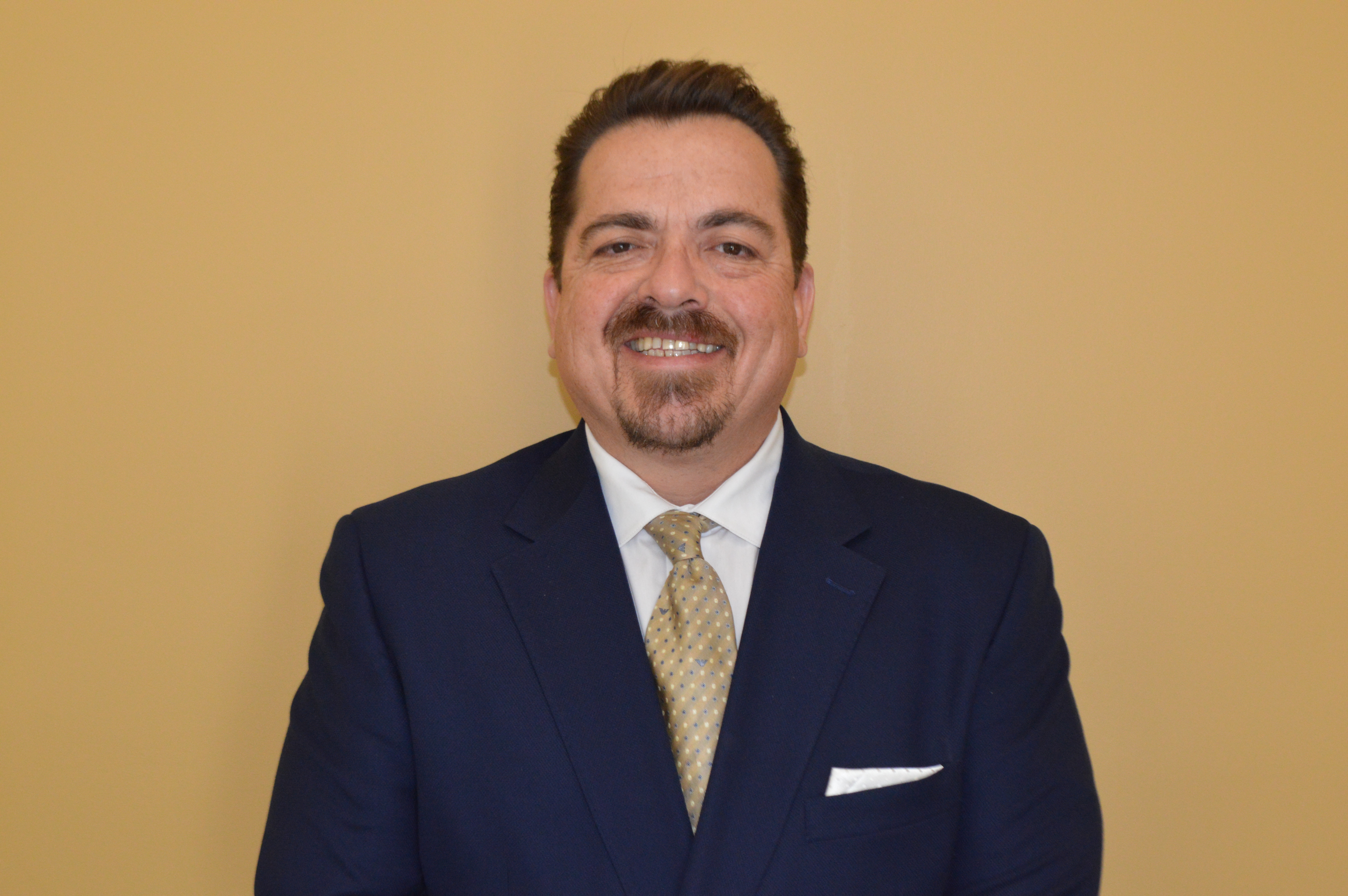 Gerardo C. Lopez as Chief Operating Officer and Director of Development at Neighborhood Partners, Inc., Mr. Lopez has particular expertise in acquisition, planning, design, construction and management of affordable housing properties.
Mr. Lopez holds a Bachelor of Science Degree from the College of Business and Economics at California State University, Northridge with an emphasis in Management.  Recently, in furthering his education, Mr. Lopez has completed The Ross Minority Program in Real Estate Development from the University of Southern California.
Mr. Lopez is a Licensed Real Estate Agent with the California Department of Real Estate, and currently is a Board Member of the Southland Association of Realtors Commercial Division.
Bringing a unique blend of both U.S. and International Management styles to his entrepreneurial endeavors, are a direct result of over three generations of family owned businesses in Mexico and the United States.  Mr. Lopez' specialty areas of expertise are management and operation of enterprises related to entertainment, retail and administration of his family owned real estate portfolios.
A California native and devoted father, Mr. Lopez proudly lives in the Northridge area of San Fernando Valley with his family, including his twin daughters Talisa Sofia and Lucila Miranda.